Kenya
Phytomedia 2
Increased yields thanks to environment-friendly agriculture, that's what Phytomedia strives for. With a loan of 24,000 euros, this producer of organically certified fertilizer can train 392 small-scale farmers in organic farming and provide them with fertilizer. Good for the farmer and for nature!
Fully funded in 26 days on 8 February 2022.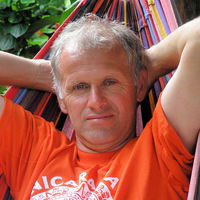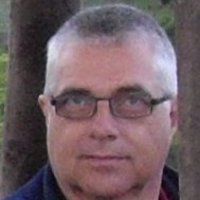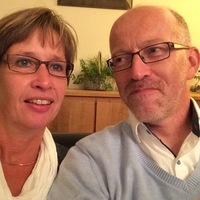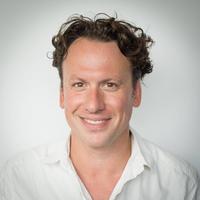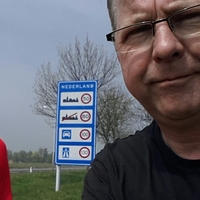 + 62 other investors
Fertile ground
For farmers in Kenya, Phytomedia offers a solution. This producer of organic fertilizer improves the quality of their soil. Phytomedia's products generate up to 15-20% more yield and farmers can cultivate their land more often. To help the farmers, Phytomedia teaches them about organic farming during technical trainings. This way the farmers can improve their harvest and thus their income in an environment friendly way.
About the company
Phytomedia is a Kenyan company that produces organic fertilizers. Skilled staff oversee the production process to ensure a high quality fertilizer that improves the soil and makes crops grow better. The company works with large commercial customers as well as small-scale farmers who buy the products on credit and are provided with technical advice.
Phytomedia has organic EcoCert certification and an extensive network of raw material suppliers. Although Phytomedia has so far mainly produced straw-based compost, a relatively new line of liquid fertilizer is already generating 5% of their profits. In addition, Phytomedia is also preparing to launch a new premium product aimed at coffee and tea producers.
Over the past 10 years, Phytomedia has nearly tripled its sales, which have been increasing continuously. In 2020, there was a decline due to Corona, but now sales are rising again. The company is currently producing 40 tons of fertilizer per month. Phytomedia has an extensive network of raw material suppliers. It currently employs 39 people, 41% of whom are women.
Over the next 2 years, Phytomedia has the ambition to grow further. Currently, they are in advanced negotiations with a large commercial customer, which would ensure more profit. Moreover, the growing demand for organic fertilizer from Europe offers good opportunities for export.
Purpose of the loan
This Kenyan producer of organic fertilizer ensures that farmers can produce more in an environmentally friendly way. With a loan of EUR 24,000 the company can train 392 new smallholder farmers in organic farming and provide them with fertilizers.
Previous loan
This is the second loan for Phytomedia. Just like this one, the first loan was used to reach out to more farmers and to enable them to switch to more sustainable, environment friendly agriculture, resulting in increased harvests.
COVID-19 update
As elsewhere, Corona also affected Phytomedia. Although sales fell 29% in 2020, the decline turned out to be less than expected. This was because more liquid fertilizer was sold and an increase in prices. It is expected that profits will be fully recovered in 2021.
Mission & vision
Phytomedia's mission is to provide every farmer in Kenya with access to affordable, high-quality organic fertilizers.
Impact
Thanks to this loan, an additional 392 smallholder farmers receive organic fertilizer and will also be trained in sustainable organic farming, which will improve their yield by 15-20%. This will increase their income.
Management Team
Founder of Phytomedia is Charles A. Njoroge, who is responsible for the company as Director. He does this together with General Manager Nancy K. Mugambi who handles production, Finance Director Stephen K. Kirunga and Moses S. Matui as Director of Marketing & Partnerships. All four have extensive knowledge and experience in their respective fields and the tasks and responsibilities are clearly divided between them.
Direct loan
This is a direct loan to a company. It is advisable to be cautious about the size of an investment in this project. For more information about the risks of such an investment, click here.
Available documents
| | |
| --- | --- |
| Company name | Phytomedia |
| CEO | Charles Njoroge |
| Founded | 2001-01-01 |
| Location | Kiambu |
| Sector | Agriculture |
| Turnover | €174,452 |
| Employees | 39 |
Impact of this project
With this investment 392 people are reached
About the investment
| | |
| --- | --- |
| Type | Impact |
| Entrepreneur | Phytomedia |
| Funding target | €24,000 |
| Annual interest | 0.00% |
| Maturity | 24 months |
| Repayment period | 6 months |
| Currency | EUR |
| Terms and conditions | Show |
About Phytomedia
| | |
| --- | --- |
| Total assets | €195,995 |
| Revenue | €174,452 |
| Leverage ratio | 97.00% |
| Liquidity | 1197.00% |
About the risks
Read more about the Risks.
We have already contributed for Phytomedia 2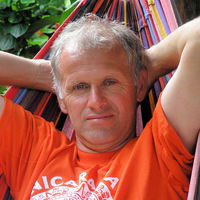 Han de Haas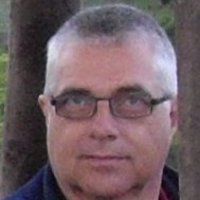 Ron van Eijk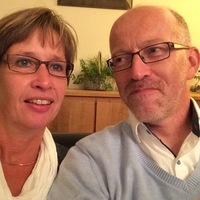 Jan van Munster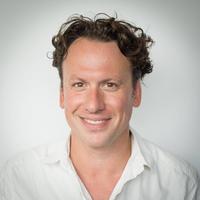 Arjen Mulder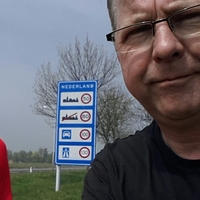 Hans Uppenkamp