Uganda
AgriNet
This social enterprise in Uganda offers technical advice to small farmers on their cell phones. Four years ago, they saw a good market opportunity and started processing soy and maize. The demand for this is high in Kenya and Uganda. AgriNet buys the soy and maize from 20,000 small farmers, whom they also continue to provide technical supprt. This increases farmers' skills ánd income. With this loan of 23,000 euros, 700 farmers will benefit and 1 permanent and 7 temporary new jobs will be created.
1 new jobs

700 people reached
Fully funded in 59 days on 10 October 2022.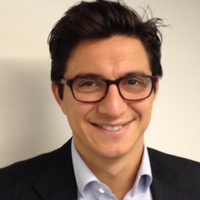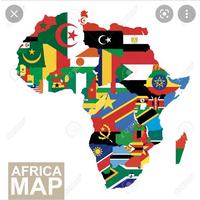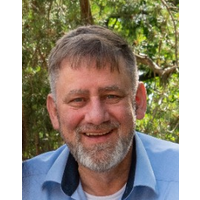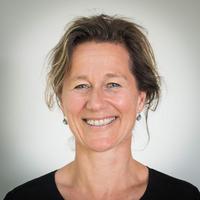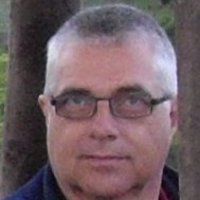 + 64 other investors
About the company
AgriNet is a Ugandan company that processes grains, particularly soybeans and maize, into livestock feed, maize meal and soybean oil. The company purchases these raw materials from 20,000 small-scale farmers in eastern Uganda. They focus on the Ugandan and Kenyan markets, where the demand for animal feed is growing strongly. The company therefore wants to expand its production capacity.
AgriNet was founded in 2008 by four friends as a social enterprise. They offered technical advice to small farmers using smart phones and connected them with large buyers and other relevant parties in the value chain. After a few years it became clear that there were good market opportunities for animal feed ingredients and the company decided to expand its activities. In 2018 they built a processing facility and since then the company itself also buys grains from farmers and processes them so that value is added. The company has since become one of the leading soybean processors in East Africa. 
In addition to processing soybeans and maize, AgriNet continues to provide services to 4,000 farmers. They offer technical advice, provide skills training together with NGOs, and help farmers obtain small loans to purchase their seeds and other supplies. 
Purpose of the loan 
This loan of 23,000 Euros is intended as working capital, to be able to buy more soybeans from 700 farmers. 
Impact 
With this loan AgriNet can:
Work with 700 new farmers who will see their yields improve thanks to technical advice, skills training and access to finance to buy the right seeds and fertilizers.
Purchase more soybeans from these farmers at a good price that is 10% above the market, giving them more income. 
Create 1 new permanent and 7 temporary jobs. 
Mission and vision
Agrinet envisions an efficient, reliable, transparent and fair agricultural input and output market, that includes small-scale farmers and all actors in the marketing chains. It is Agrinet's mission to increase the access of all market actors to domestic and export markets through making transparent links along the marketing chains.
Website: https://agrinetug.net/
Management team
The company is led by Managing Director and co-founder Paul Nyende, an experienced agricultural expert with degrees in agriculture, economics and business administration. After working for 10 years in various governmental and non-government organizations on rural development and livelihood programs, he switched to social entrepreneurship with the creation of AgriNet in 2008. Paul has been responsible for the day-to-day operations of the company from the beginning. 
Paul works with Jacinta Nambiru, the Operational Director, who is responsible for the administrative and logistical side of the business. She is a qualified accountant and has over 15 years of experience in finance and operations. Together they manage a team of 10 permanent and 45 temporary employees. 
Direct loan
This is a direct loan to a company. It is advisable to be cautious about the size of an investment in this project. For more information about the risks of such an investment, click here.
Available documents
| | |
| --- | --- |
| Company name | AgriNet |
| CEO | Paul Nyende |
| Founded | 2008-02-28 |
| Location | Tororo |
| Sector | Agriculture |
| Turnover | €181,297 |
| Employees | 10 |
Impact of this project
With this investment 1 jobs are created
With this investment 700 people are reached
About AgriNet
| | |
| --- | --- |
| Total assets | €235,731 |
| Revenue | €181,297 |
| Leverage ratio | -5.00% |
| Liquidity | 1118.00% |
About the risks
Read more about the Risks.
We have already contributed for AgriNet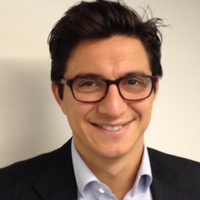 Remo Demirhisar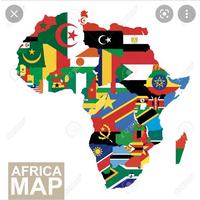 rits dijkstra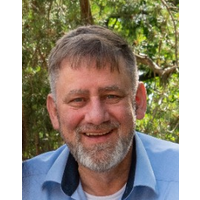 Jan de Wit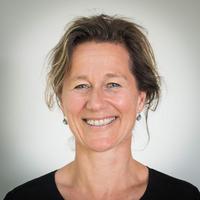 suzanne nivard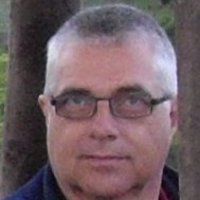 Ron van Eijk