Colombia
Federacion Campesina 2
For small-scale coffee farmers in Colombia, the effects of climate change are evident. The last few years have seen exceptionally high rainfall, causing their coffee crops to fail. To make them more resilient, Federacion Campesina, a farmers' association, has created a climate plan that helps the farmers better cope with the changing climate. In a way that benefits both people and the environment, because their coffee was already Fair Trade and Organic certified. With this loan, the organization can help 75 farmers and their families sustainably improve their incomes.
Still €8,700 needed, 51 days to go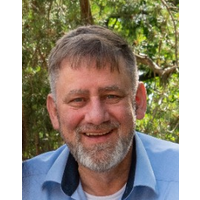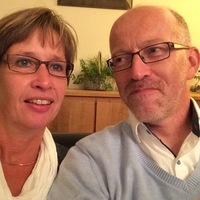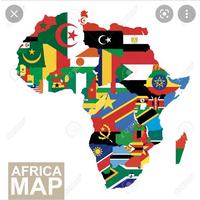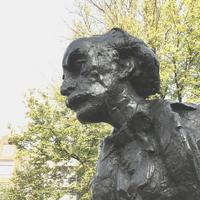 + 41 other investors
About the company
Federacion Campesina is an association of 5 farmers' cooperatives in the Cauca region of southwestern Colombia. These farmers' organizations, which include a total of 595 farmers, have been active in the region for 50 years. Since 1998, they have been registered as Federacion Campesina (FCC).
FCC supports their members in growing and trading high-quality specialty coffee. This coffee has both a Fair Trade and Organic label, which not only means that the farmers get a better, fair, price for their coffee, but also that it is grown in an environmentally friendly way. FCC helps the farmers do this, for example by producing its own organic fertilizer, which the farmers use to fertilize their crops without the use of chemicals. FCC also offers the farmers technical advice on how to grow coffee in an environmentally friendly way, takes care of collecting their harvest and sells it to regular customers in the United States and Asia, as well as in Colombia itself.
As a result of climate change, there has been very heavy rainfall in this area over the past 2 years, resulting in reduced coffee yields. These changes in the weather make it more difficult to predict how much coffee can be produced in a season. To deal with this, FCC has developed a climate adaptation plan, which enables farmers to adapt their farming methods to better cope with the effects of climate change and increase their production. 
Purpose of the loan 
This €25,000 loan is intended as working capital, allowing FCC to purchase organic grown coffee beans from farmers and pay them immediately. 
Mission
Federacion Campesina is an association of grassroots organizations in the central area of Cauca that work to improve the living conditions of the peasant, his family and the human team of the federation.
Website: https://fcccauca.org/en/home/  
Facebook: https://www.facebook.com/fcccauca?locale=es_LA
Youtube: https://www.youtube.com/watch?v=TQgQgV6U3gw&t=4s
Impact
Federacion Campesina makes an impact for people and nature. This loan provides more income for 75 farmers, who sell their coffee through FCC. Thanks to the Fair Trade and Organic certifications, the farmers receive a better price for their coffee beans. In addition, FCC ensures that the coffee is grown in an organic, environmentally friendly way. But Federacion Campesina does more for the farming communities in this area. The organization empowers farmers, both to be successful in their business activities and to strengthen them as farmers in the region. There are also training programs for young people, for example to encourage entrepreneurship and develop their skills, scholarships are available for young people who want to study, financial support for families in case of illness and FCC organizes environmental protection projects.  
SDGs
This project contributes to the following UN Sustainable Development Goals:
SDG 1: Zero poverty
SDG 2: Zero hunger
SDG 8: Decent work and economic growth
Management Team

Federacion Campesina has a well-organized structure. The highest authority is the General Assembly, consisting of 35 people representing the members of the 5 cooperatives. The GA is responsible for the strategy and social, economic and financial policies of the association. Management and administration is the responsibility of the Board of Directors, consisting of 7 members (currently 6 because there is a vacancy). The members of the Board of Directors, with Jesús Eymer Meneses as president, are themselves farmers and members of the cooperative. They are elected every 4 years by the General Assembly and, in turn, appoint the 2-member Executive Board that is responsible for the daily implementation of the policies as determined by the GA.
Available documents: Information document issuer.
| | |
| --- | --- |
| Company name | Federacion Campesina |
| CEO | Jesus Eymer Meneses |
| Founded | 1971-03-30 |
| Location | Popayán |
| Sector | Agriculture |
| Turnover | €1,424,516 |
| Employees | 14 |
Impact of this project
With this investment 75 people are reached
About the investment
| | |
| --- | --- |
| Type | Impact |
| Entrepreneur | Federacion Campesina |
| Funding target | €25,000 |
| Annual interest | 0.00% |
| Maturity | 6 months |
| Repayment period | 6 months |
| Currency | EUR |
| Terms and conditions | Show |
About Federacion Campesina
| | |
| --- | --- |
| Total assets | €798,490 |
| Revenue | €1,424,216 |
| Leverage ratio | 42.00% |
| Liquidity | 114.00% |
About the risks
Read more about the Risks.
We have already contributed for Federacion Campesina 2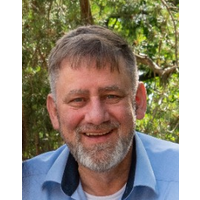 Jan de Wit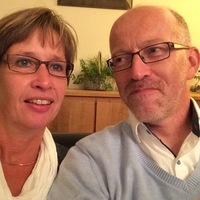 Jan van Munster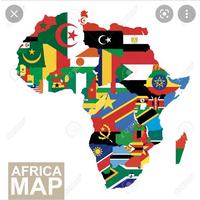 rits dijkstra
Eric Gubbels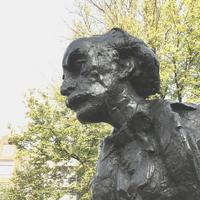 Eric van de Giessen