Benin
Divine Industries 3
This female led company processes fresh pineapple into fruit juice. Thanks to previous loans, Divine increased their production capacity. With this third loan of EUR 15,000, they can buy more pineapples to produce more juice, providing additional income for 128 pineapple farmers.
Still €700 needed, 8 days to go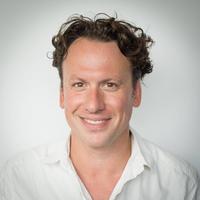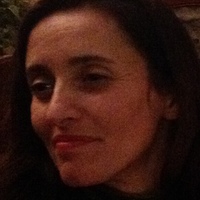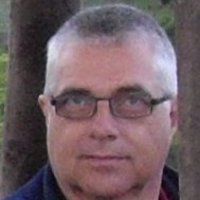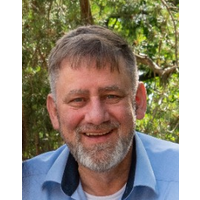 + 54 other investors
About the company
Divine Industries, a family-business in West African Benin, processes fresh pineapple into juice and syrup. It was founded in 2012 by Antoinette Abbey, who continues to run the company. Divine primarily employs women, who make up 80% of the workforce. Currently, the company employs 12 workers and 13 on-call workers.
Pure fruit juice
Divine currently processes one ton of fresh pineapple per day. First, the pineapples are first peeled and cleaned, then boiled to juice, pasteurized and finally bottled for sale. Nothing is added; Divine's juices are pure. Divine has HACCP certification, which means that the production meets international food safety standards. Divine mainly sells to buyers in neighbouring countries, where pineapple juice is very popular: about 75% are sold in Burkina Faso, 15% in Niger and 10% in Senegal, a new outlet for Divine.
Organic pineapple from RéPAB
The pineapples are bought through RéPAB, a cooperative of 1600 pineapple farmers in Benin. RéPAB is the only pineapple producer in Benin that is certified as organic. The cooperative organizes the buying from farmers and sells their pineapples to processing companies such as Divine. The farmers are paid a fair price, so their pineapples are organic ánd fair trade! RéPAB is also currently applying for a loan through PlusPlus. Because the demand for fresh pineapple is high, a loan for working capital will enable the cooperative to tap into this.
Purpose of the loan 
With the working capital from this loan, Divine can purchase 8% more fruit and increase the production of pineapple juice and syrup. This will benefit 128 farmers, who are members of cooperative RéPAB, by improving their income. 
Previous loans
Divine Industries previously received 2 loans from PlusPlus investors. With those loans, the company invested in the purchase of good machinery, which increased production. As a result, Divine can now process more fruit into juice. With this current loan, the company can purchase the additional pineapples they need to do so. 
COVID-19 update
Since its inception in 2012, Divine has shown the ability to turn a profit with its business model. In 2019, Divine produced approximately 120,000 liters of juice, a substantial growth compared to 2017, when 90,000 liters of juice were produced. Corona slowed the company's strong growth. In May 2020, the borders were closed, halting exports to Niger and Burkina Faso.  Now that the borders are open again, Divine is seeing exports grow again. 
Mission and vision
Divine's mission is to be the leading producer of organic pineapple juice and syrup in Benin, where local farmers receive a fair income and have better access to basic services. The company especially provides employment opportunities for women to become independent and provide for their families with their own income. 
Impact 
The expected impact of this loan is:
Increased income for 128 pineapple farmers from whom Divine, through cooperative RéPAB , buys pineapples at a fair price. 
Management team
Divine Industries is a family business, headed by founder Antoinette Abbey, who is responsible for the operations. Her daughter and son are responsible for marketing and finance. Together they form the company's management team. 
Direct Loan
This is a direct loan to a company. It is advisable to be cautious about the amount of an investment in this project. Get information about the risks of an investment here. 
Available documents
| | |
| --- | --- |
| Company name | Divine |
| CEO | Leyido Antoinette Abbey |
| Founded | 2012-01-01 |
| Location | Cotonou |
| Sector | Agriculture |
| Turnover | €37,647 |
| Employees | 12 |
Impact of this project
With this investment 128 people are reached
About Divine
| | |
| --- | --- |
| Total assets | €136,211 |
| Revenue | €37,647 |
| Leverage ratio | 52.87% |
| Liquidity | 214.00% |
About the risks
Read more about the Risks.
We have already contributed for Divine Industries 3
Florette Koning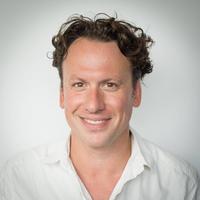 Arjen Mulder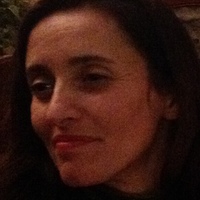 Bianca de Bree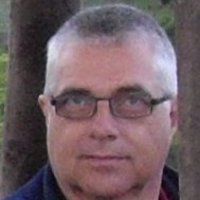 Ron van Eijk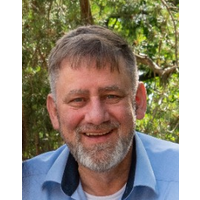 Jan de Wit