Uganda
Frutrac 2
The season for sesame has begun in Uganda. Therefore, this exporter of dried fruit, seeds and other organic products is back. With this loan of EUR 10,000 Frutrac can buy even more sesame from 700 farmers. All organic and fair trade!
Fully funded in 5 days on 27 December 2021.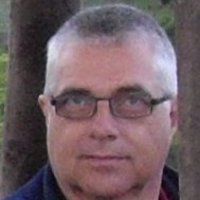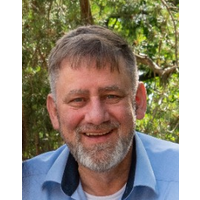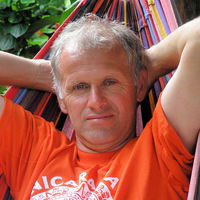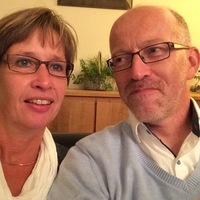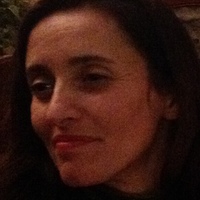 + 38 other investors
Fair and sustainable
Frutrac wants Ugandan farmers to be able to improve their living conditions. But only in an environment friendly way and at a fair price. That is why they choose organic farming. This exporter of dried and fresh fruit buys all its products from organically certified farmers, with whom they have contracts based on fair trade principles. This way, the farmers also benefit from the high demand on the international market. 
About the company
Frutrac is a Ugandan company that processes and markets various organic agricultural products. These include fresh and dried fruits, chia and sesame seeds, vanilla, shea butter and green coffee beans. Frutrac buys all these products directly and at a fair price from 700 small-scale farmers who have organic certification.
To become certified, these farmers are first trained by Frutrac in organic farming. The company also pays for the application costs. Once the farmers are certified, a fair trade agreement is signed to sell their organic products to Frutrac. That way the farmers get a fair price for their products. This price is determined by the profit the company makes and is about 30% higher than the average market price. Moreover, in the event of failed harvests, the farmers still receive a minimal amount to compensate their loss. This way Frutrac wants to enable farmers, especially women and young people, to improve their economic and social situation. 
Fructra believes in traceability of its' products. Therefore, a great deal of attention is paid to technical support for farmers, and strict working procedures are in place to ensure transparency. This applies not only to the farmers but also to the employees who sort, process and package the products for transport.
Frutrac's products are sold in local and international markets. In 2020, 50% of their profits came from exports. Frutrac exports to Europe, the United States, Japan, the Middle East and African countries, among others. Over the past 3 years, Frutrac has grown and despite the pandemic, profits have increased. There is potential for further growth of those profits, but for that Frutrac needs more working capital. This loan is intended for that.
Purpose of the loan 
In the past, Frutrac could only buy part of the farmers' harvest due to a lack of working capital. With this 2nd loan of € 10,000 Frutrac has working capital to buy 6% more sesame from the 700 farmers.  
Previous loan
Frutrac recently received their first loan from PlusPlus entrepreneurs. That first loan was also used to purchase more sesame, which is now in season. In addition, that loan provided 35 new seasonal jobs, to sort, process and pack all the products for export.
Mission & vision
Frutrac wants to build a vibrant economy in rural Uganda, driven by the market and based on diverse, environment friendly sources of income, for which small-scale farmers receive a fair price. To provide these farmers with optimal market opportunities, Frutrac aims to become the export leader for organic agricultural products. 
Impact
Thanks to this loan Frutrac can purchase more yield from 700 farmers, improving their incomes.
Management team
Frutrac's management consists of experienced people. CEO Musa Kiggundu Muwanga has been working in the export of organic products for more than 20 years and also has experience in economic development in different African countries. He obtained his Masters in Post-Harvest Horticulture in England and also holds several degrees in marketing, management, project planning and export-oriented SMEs. 
Chief Operations Officer (COO) Peter Mugabi has 14 years of experience in the export industry. He holds a Bachelor's degree in Procurement and Logistics Management, a diploma in Entrepreneur Skills and Innovations in the Agro-Industry, and Organic Agriculture Certification and Marketing.
Chief of Finance & Administration (CFA) Ms. Hedwig Tushemerirwe has over 15 years of experience in financial management, planning and compliance. She holds an MBA degree and a Bachelors of Commerce (Accounting). 
Together they form a strong team with the necessary expertise to run the business efficiently. They are supported by a team of supervisors, senior and junior staff who take care of daily operations. 
More information can be found on their website: www.frutrac.com
COVID-19 update
Despite the pandemic, Frutrac made a profit last year. Lockdowns and travel restrictions did affect the company, however, as local and international transport costs increased. It also became more difficult and expensive to access working capital. At the same time, demand for their organic products remained unabated, so profits ultimately fell less than expected.
Direct loan
This is a direct loan to a company. It is advisable to be cautious about the size of an investment in this project. For more information about the risks of such an investment, click here.
Available documents
| | |
| --- | --- |
| Company name | Frutrac |
| CEO | Musa Kiggundu Muwanga |
| Founded | 2011-01-01 |
| Location | Kampala |
| Sector | Agriculture |
| Turnover | €116,597 |
| Employees | 5 |
Impact of this project
With this investment 700 people are reached
About Frutrac
| | |
| --- | --- |
| Total assets | €46,951 |
| Revenue | €116,597 |
| Leverage ratio | 86.00% |
| Liquidity | 399.00% |
About the risks
Read more about the Risks.
We have already contributed for Frutrac 2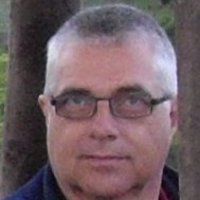 Ron van Eijk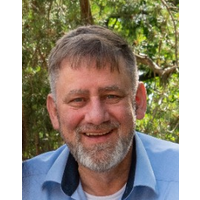 Jan de Wit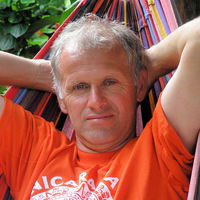 Han de Haas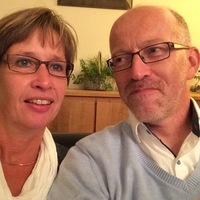 Jan van Munster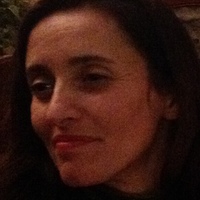 Bianca de Bree